Plumbing Services across Bristol
For all your plumbing, heating, and drainage needs in the Keynsham, Bristol and Bath area, from fixing a leaky tap to a burst water pipe, you can rely on the high quality, experience and professionalism of Vortex call us on 07801 560674 or 0117 9867955.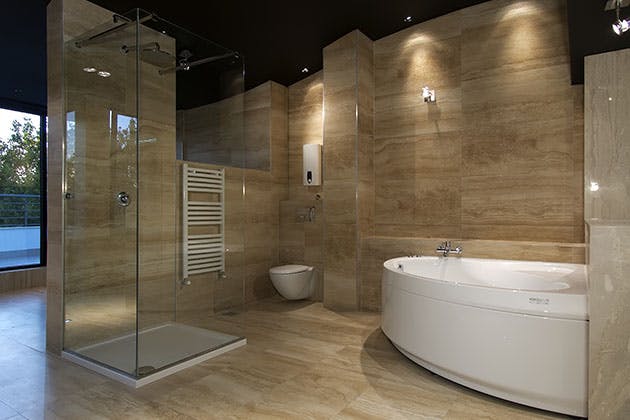 If you need a plumber in & around Keynsham, we're the first plumbers you can call. We cover the whole of Bristol and the surrounding areas including Bath. A large number of customers in Bristol have benefited from our plumbing services. We can solve all kinds of plumbing issues from dripping taps to water leak disasters. No matter what the problem is, we will come out and repair and put things right with minimal impact and stress.
We provide a comprehensive list of plumbing services including:
Hot water problems
Immersion Heaters
Pumps repaired replaced or installed
Water Heater Repair or install
Water tanks, repair replace or install
Blocked toilets, sinks and pipes
Toilet repair, replace or install
Shower repair, replace or install
Stop Cock repair, replace or install
Leaky taps repaired, replace or install
Leaky pipes, burst pipes repaired
Leaks repaired
Radiators balanced, cold spots
Outside taps fitted
Power flushes
Why choose Vortex for plumbing across bristol?
Our plumbers are fully qualified and experienced. We provide professional, high-quality services all year round, with extremely competitive pricing. We know that if you are looking for a plumber to deal with an emergency they need to be there quickly, the good news is that our plumbers are on hand to help you out quickly. It's always best to have a professional fix any issues with plumbing as fast as possible to avoid further damage so get in touch today.
Contact us today to book your next plumbing solution

If you have any need for any more information or want to book plumbing work, contact us by calling 07801 560674 or 0117 9867955, emailing infovortexhpr@gmail.com or use our contact form. Our expert team are happy to help and give our experienced advice.
While you wait for a member of our team to get back to you, take a look at what our customers have to say on with our reviews or see some of the most recent work on our gallery.
Thanks for taking the time to look at our page we hope we can help and look forward to hearing from you soon.